TRYBE Wellness March Book Roundup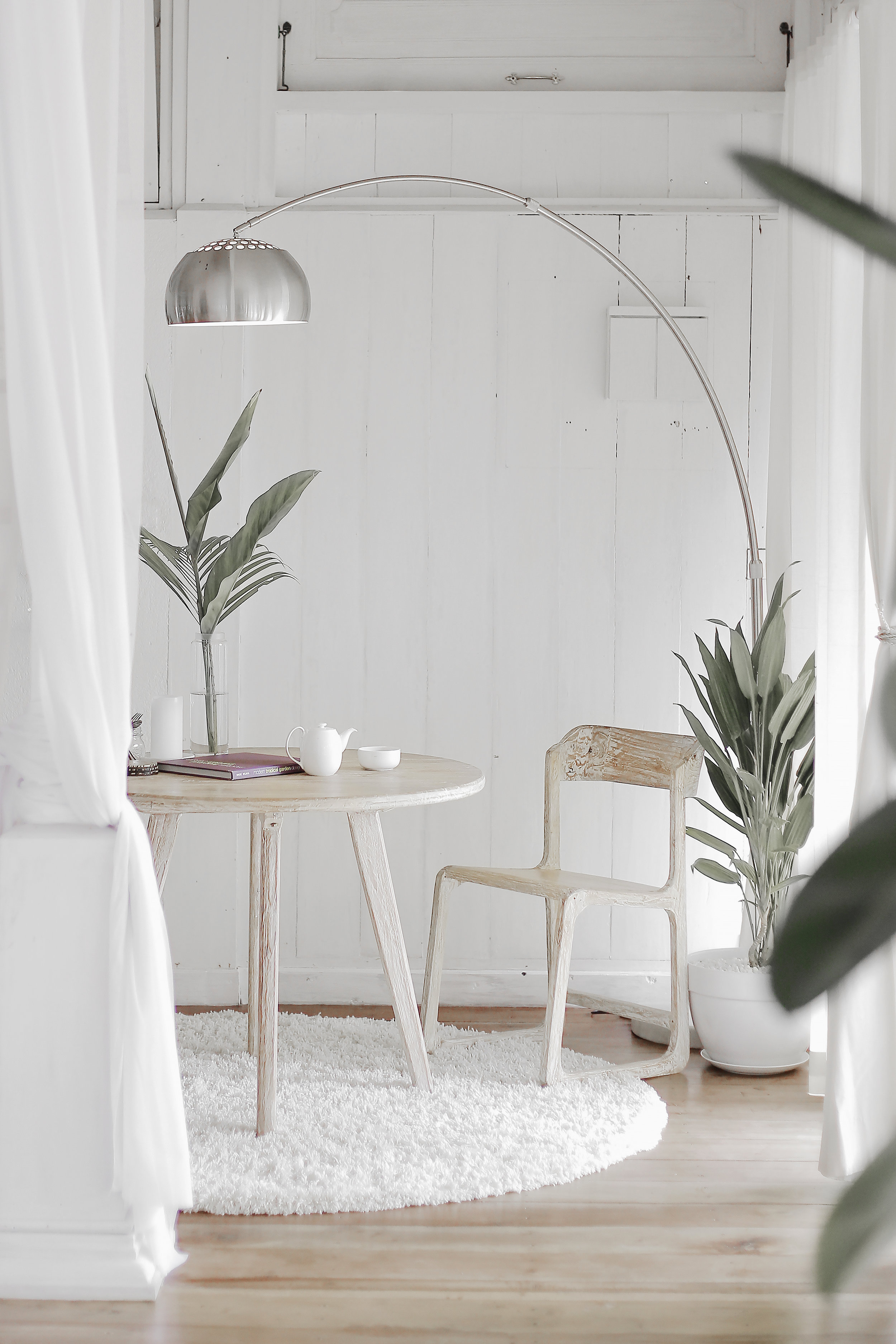 TRYBE Wellness Book Roundup:
Clean + Conscious Books (new + old)
Over the years, we've collected books encompassing the overall theme of clean + conscious living. Here we are sharing with you 8 of our favourite new and old books we always revisit which have helped us through creating a cleaner, healthier and more conscious lifestyle. They have come in handy when we needed to whip out a quick recipe for that night's dinner to put on the table within 30 minutes, to referencing cleaner, safer ways to reduce chemicals in our home.
If you want to learn more about rituals or crystals, this is a great book which guides you through a variety of rituals you can do during the new or full moon and more!
A book highlighting 5-minute mindfulness for busy moms? What's not to like?! This is a perfect book for all the mamas out there who are looking for ways to support becoming more mindful in their everyday lives and feeling more connected and calm. Its an easy read and great to throw in the bag when you're on the go and can pick up anywhere to read a few pages at a time.
We picked this one up at the recent In GOOP Health in Vancouver and have fallen in LOVE with it. Shiva Rose writes beautifully about her experiences for her daily rituals and also has a guide about chakras, crystals, chanting and shares many recipes for beauty care and cleansing drinks.
The most recent cookbook from Gwyneth Paltrow highlights clean eating through delicious doctor approved recipes that heal the body. The recipes are easy to follow and are easy to whip up during weeknight dinners or can be prepped over the weekend for the week ahead.
A great read to support your personal and professional goals and clear your thoughts for whatever stage you're at in your life. It's a great book to read and pass along to others to give that boost of inspiration in life.
A self-empowerment book which supports you in manifesting your thoughts and dreams. This book is aligned with how you use your own thoughts and guides you in how to use them to get what you are wanting in your life.
A great parenting book focusing on how to become a more conscious parent and understanding the relationship between the parent and shifting away from the traditional parent-to-child know it all approach and more towards a mutual parent-with-child relationship.
Our go-to for vegan friendly recipes the whole family enjoys. We use this almost weekly including quick and healthy recipes needed for the morning rush and tasty and nourishing snacks!
Tell us what a some of your favourite clean + conscious books right now!
We'd love to hear from you!