Home Workouts to Revive & Restore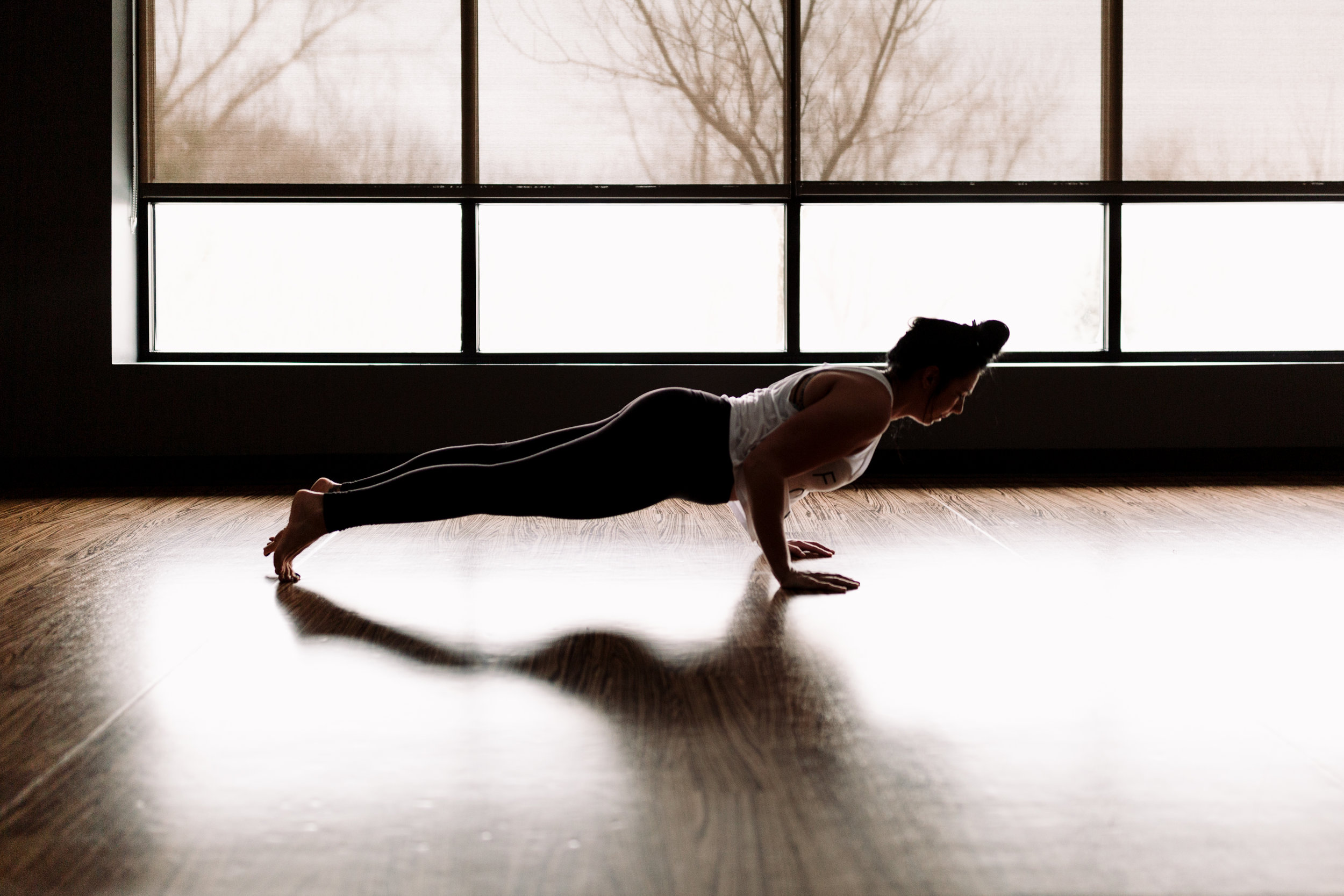 Connecting with your body through movement and breath has the power to revive and restore. As women, we need to find effortless and flexible ways to integrate fitness into our lives as a part of our daily routine. Going to the gym or a fitness class is great but working out in the comfort of you own home can give you the flexibility and comfort that you need. Whether you enjoy practicing yoga, HITT workouts, pilates etc., we see caring for ourselves like including a fitness regime into our weekly plan not as self-indulgent but as self-preserving.
There are a lot of great work out apps, streaming work out videos and online guided work out videos that you can do at the comfort of your home.
Here are a few of our favourites to consider when searching for a program that works for you…

A free fitness app which includes fitness videos, photo tutorials, and cardio workouts all that can be selected based on your interests and exercise needs. Every fitness video offers options for modifications and includes a range of celebrity and high profiled fitness trainers to lead specific fitness classes.
A monthly yoga and meditation subscription which offers a range of yoga and meditation classes with world renowned instructors where you can choose to practice at your own time. You can select practices that are 15 minutes, 30 minutes, 60 minutes, beginner, moderate intermediate, and advanced. You can also select the type of yoga practice you are looking for such as vinyasa, pilates/barre, ashtanga, restorative/yin, strength as well as prenatal. This is a great home workout to do to calm the mind, body and add flexibility into your regime.
An online fitness class which offers over 500+ online workouts focusing on a full body movement focusing on small body movements and cardio bursts with low impact movements that will leave you feeling balanced and empowered. Stream the classes from your home for whenever you have the time to access them and are motivated to get fit!
A free fitness app, which is particularly good for strength training, offers a range in variety of workouts, yoga, and stretching. It includes customized workout plans, workouts for each muscle group as well as short workouts. For this app, we recommend to have a set of weights on hand and a dew other basic workout props as there are certain workouts that require them. This app is also great to do with your partner as it offers a variety of workout challenges for every level.
An approachable yet challenging fitness app from Kayla Itsines which offers 12 week programs, monthly programs and ongoing programs that support your fitness goals. Fitness programs are all 28 minutes - something that's easy to fit into a regular fitness routine. It also offers a customized healthy meal plan based on your preferences.
A lifestyle and fitness app from Alexis Jean ( suitable for all fitness levels which includes exercises that can be done easily in your home with our without kids. Her fitness Later this year, it will also include pregnancy and post pregnancy wellness support supporting fitness regimes for all stages of pregnancy and postpartum.